Welcome to Assumption Public School
Assumption Public School was founded in 1992 with the goal of providing students with a sound education that is formative rather than instructive, by providing them with the best in world environment, opportunities, and infrastructure regardless of caste, color, gender, or religion.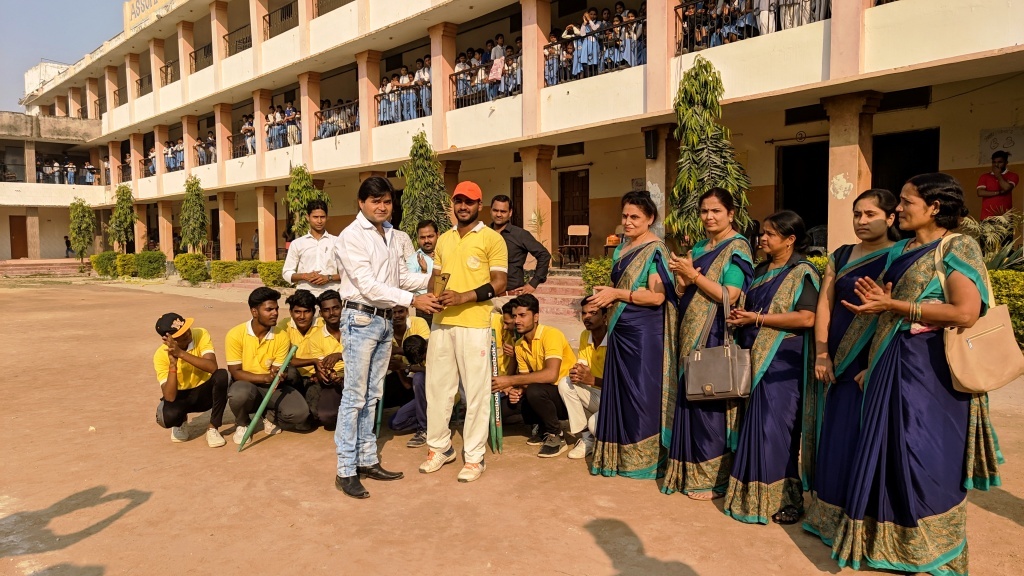 It is located in one of the most prestigious areas of Barhalganj and ensures that the students have a clean, safe, and peaceful environment. At APS, we believe that cleanliness is a habit that keeps the body, mind, and environment neat, clean, and delightful and free from dirt and toxic things.
The institution has highly qualified and experienced staff that do their best to nurture the values and talent of the students and put all their strength and efforts to illuminate the curriculum that includes moral instruction, Hindi, Sanskrit, Mathematics, Science, History, Civics, Geography, Art and Craft, Singing and Physical Training. We are also focused on delivering excellent sports training that include, cricket, hockey, volley ball, kho kho and much more.